 Where Magic happens. Where bonds of Flesh and Blood form. And where trainers compete to be the best there ever was.
Invictus Forge is a haven for TCG Players, Collectors and Board gamers to gather and indulge in their favourite hobbies.
We stock a wide selection of TCG and boardgames for sale and for rent, and our friendly assistants are prepared to teach and demo them when called upon.
Our philosophy of "community first" is reflected in our practices, with weekly tournaments, bespoke events, and on-demand gaming sessions available. We work closely with players to create fun and memorable experiences, and run programs backing National Teams and local Youtubers to help grow the Malaysian tabletop scene.
On 11th November 2022, we received the prestigious WPN Premium Store status from Wizards of the Coast.
We are also the national distributors of Aegis trading card accessories and partners of Premier Card Grading, pioneering Malaysia's first ever Card Grading centre.
Call us a hobby store. A card shop. A boardgame café. Or better yet, call us home.
Fortis Fortuna Adiuvat.
Fortune favours the bold.
We are located on the 2nd floor of Tropicana Gardens Mall, Persiaran Surian, easily accessible via MRT (Surian Station) and surrounded by a multitude of amenities and retail outlets for your convenience. Grab a coffee, have a meal, or even catch a movie between gaming sessions – the choices are endless.
We stock a variety of the hottest Trading Card Game products, with an in-store Player's marketplace for single cards. Browse our collection and start your playing or collecting journey with us!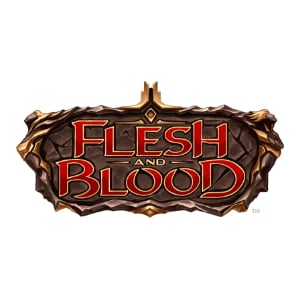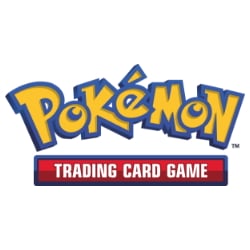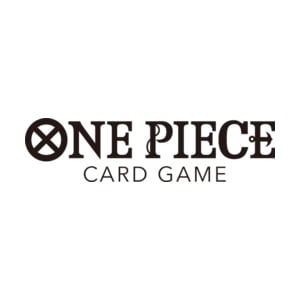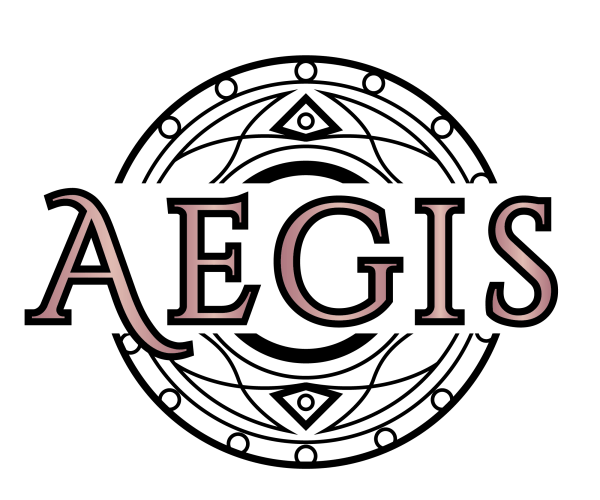 National Distributors of Aegis Card Game Accessories
Invictus Forge is the official Aegis distributor in Malaysia, providing a line-up of high-quality and innovative card accessories designed for the discerning collector. From binders to card sleeves and toploaders, we offer everything you need to keep your precious collection safe and protected. We also offer other brands such as Ultra PRO and Dragon Shield.
We are the pioneers of Malaysia's first Card Grading Centre. Premier Card Grading (PCG) South East Asia by Invictus Forge is dedicated to making consistent, high-quality card grading services accessible and affordable for Trading Card Game players and collectors in the SEA region.