Shopping Guide
1. Create your Invictus Forge Account.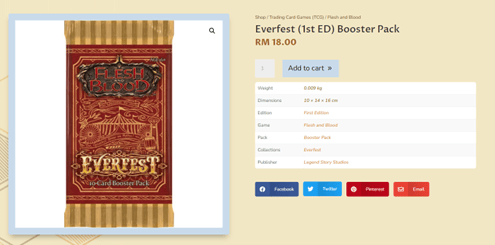 2.
Add the product you desire to your cart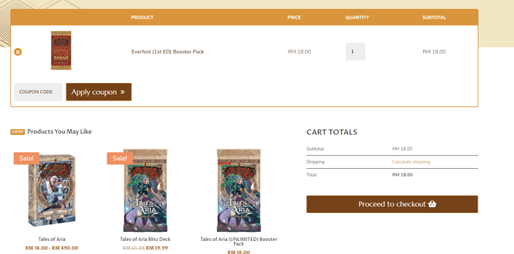 3.
Apply your coupon if any. Proceed to check out.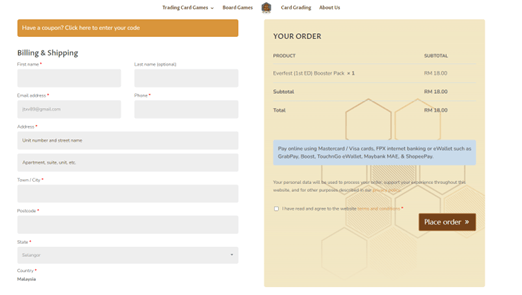 4.
If you haven't updated your contact information and addresses in your account page ( My Account> Addresses > Add > Save ), you can do so here and proceed to payment.
For your peace of mind, all our products will be sent using DHL with tracking provided. Please allow us 2 working days to process your order and ship your product.
Shipping Fee will be calculated upon check-out. Set up an account and start ordering your favourite products in minutes!
All products will be shipped out with tracking within 2 working days of ordering.
Refunds and exchanges are possible subject to conditions. Click here for more details.